Detail TM Course Tuition
Adult technique:
Standard Tuition for TM course : HK$6,800 which includes personal one-on-one instruction, life time follow up and life time of benefit.
Scholarship possibilities:
Our goal is to make the TM technique available to everyone. We offers 25% or 50% scholarship for those facing financial hardship. Full-time students can apply a 50% scholarship.
For more information, please contact local TM teachers.
The Transcendental Meditation technique is available in Hong Kong through Maharishi Foundation Hong Kong Limited, a recognized non-profit educational organization. All revenues from course fees go entirely to support the organization's educational and charitable initiatives around the world.
Learn Transcendental Meditation in Kowloon Mongkok Centre
Mongkok Commercial Centre, 16 Argyle St, Mongkok, Kowloon Click here for map
Kowloon Mongkok Centre TM Center
Mongkok Commercial Centre, 16 Argyle St, Mongkok, Kowloon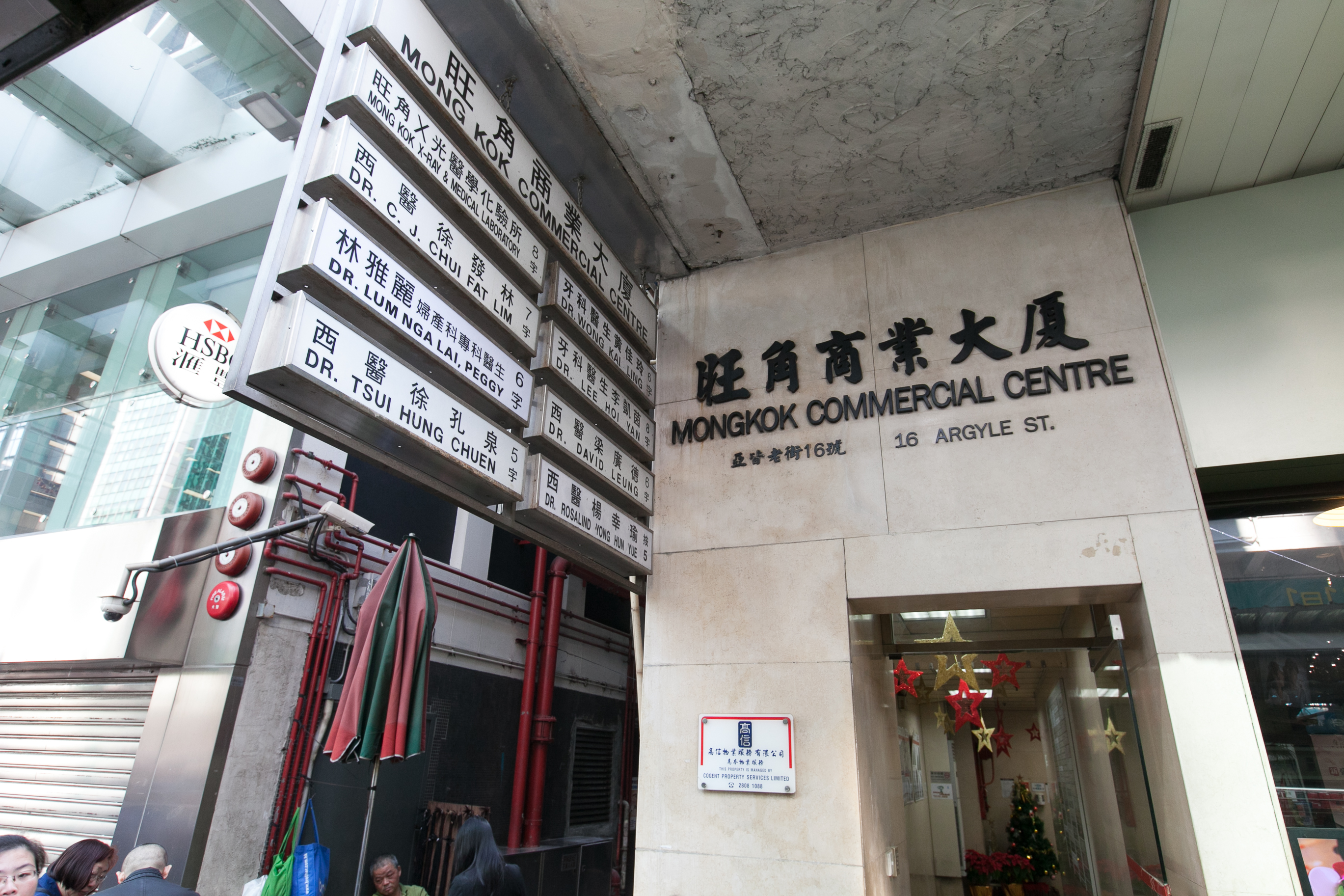 View Larger Photo
Other seminar locations in Hong Kong