Contact info
For more information about the Transcendental Meditation course and fee, see how do I learn TM?
For locations of Transcendental Meditation centers in your neighbourhood, to make an appointment with your local TM teacher for a free introduction seminar on the Transcendental Meditation technique, see: where do I learn TM?
Maharishi Foundation Hong Kong Limited
Email: hongkong@tm.org
Chinese Website 中文網站: www.transcendental-meditation.org.hk
For all your questions, please contact us at 852 – 3908 5999

Learn Transcendental Meditation in Kowloon Mongkok Centre
Mongkok Commercial Centre, 16 Argyle St, Mongkok, Kowloon Click here for map
Free TM Intro Talks
The Lectures are free. Please register below.

Kowloon Mongkok Centre TM Center
Mongkok Commercial Centre, 16 Argyle St, Mongkok, Kowloon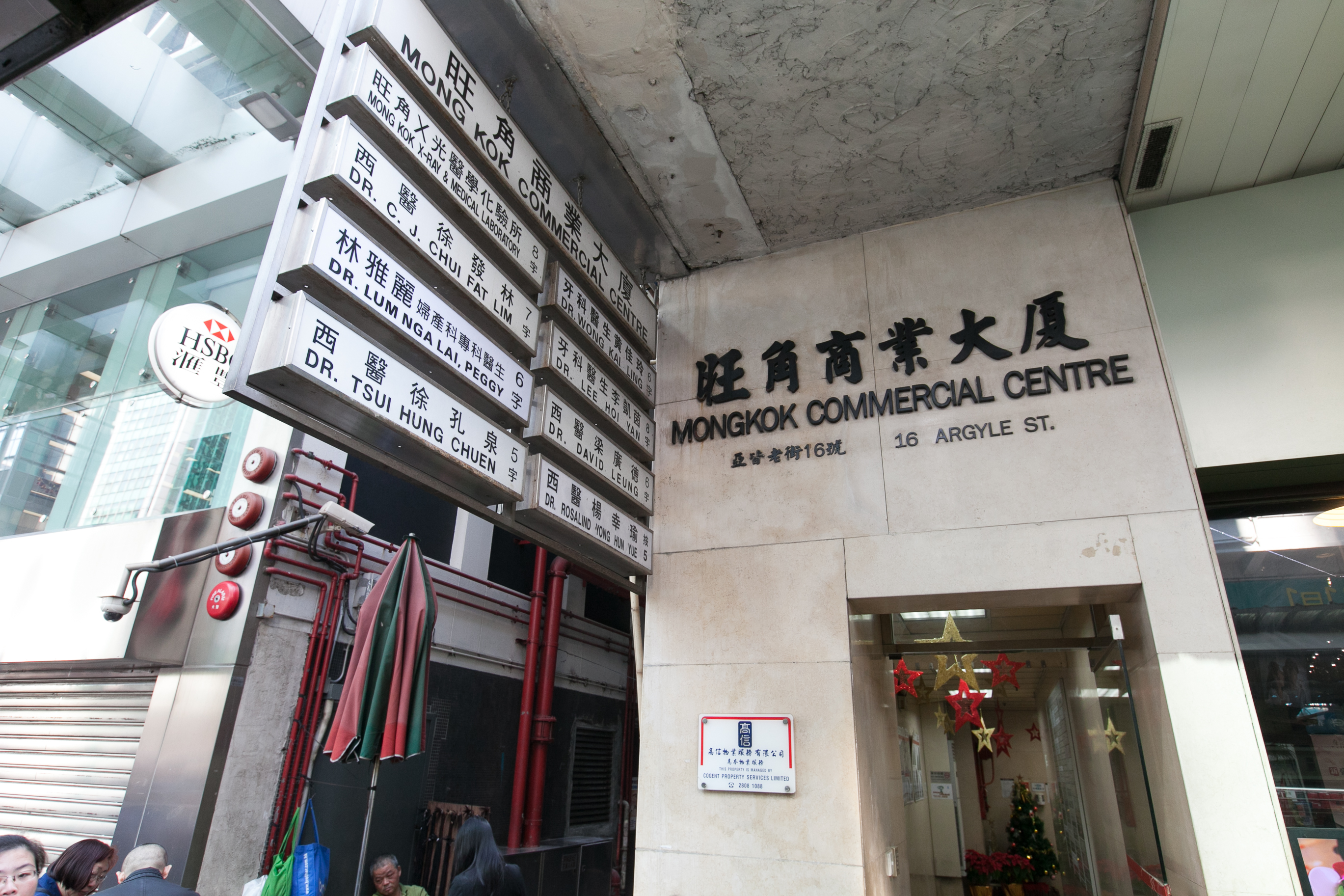 View Larger Photo
TM Teachers

Humphrey Lam 9471 5040


Grace Chow 9185 4644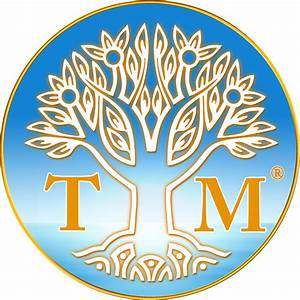 Transcendental Meditation Hong Kong Tel 3908 5999
WhatsApp 9690 5123
Other seminar locations in Hong Kong