Jerry Seinfeld: already 40 years a TM practitioner
Jerry Seinfeld, one of the US's all time most popular comedians, has practiced the TM technique for nearly 40 years.
In this interview on Good Morning America he describes some of the benefits of TM.
Learn Transcendental Meditation in Kowloon Mongkok Centre
Mongkok Commercial Centre, 16 Argyle St, Mongkok, Kowloon Click here for map
Free TM Intro Talks
The Lectures are free. Please register below.

Kowloon Mongkok Centre TM Center
Mongkok Commercial Centre, 16 Argyle St, Mongkok, Kowloon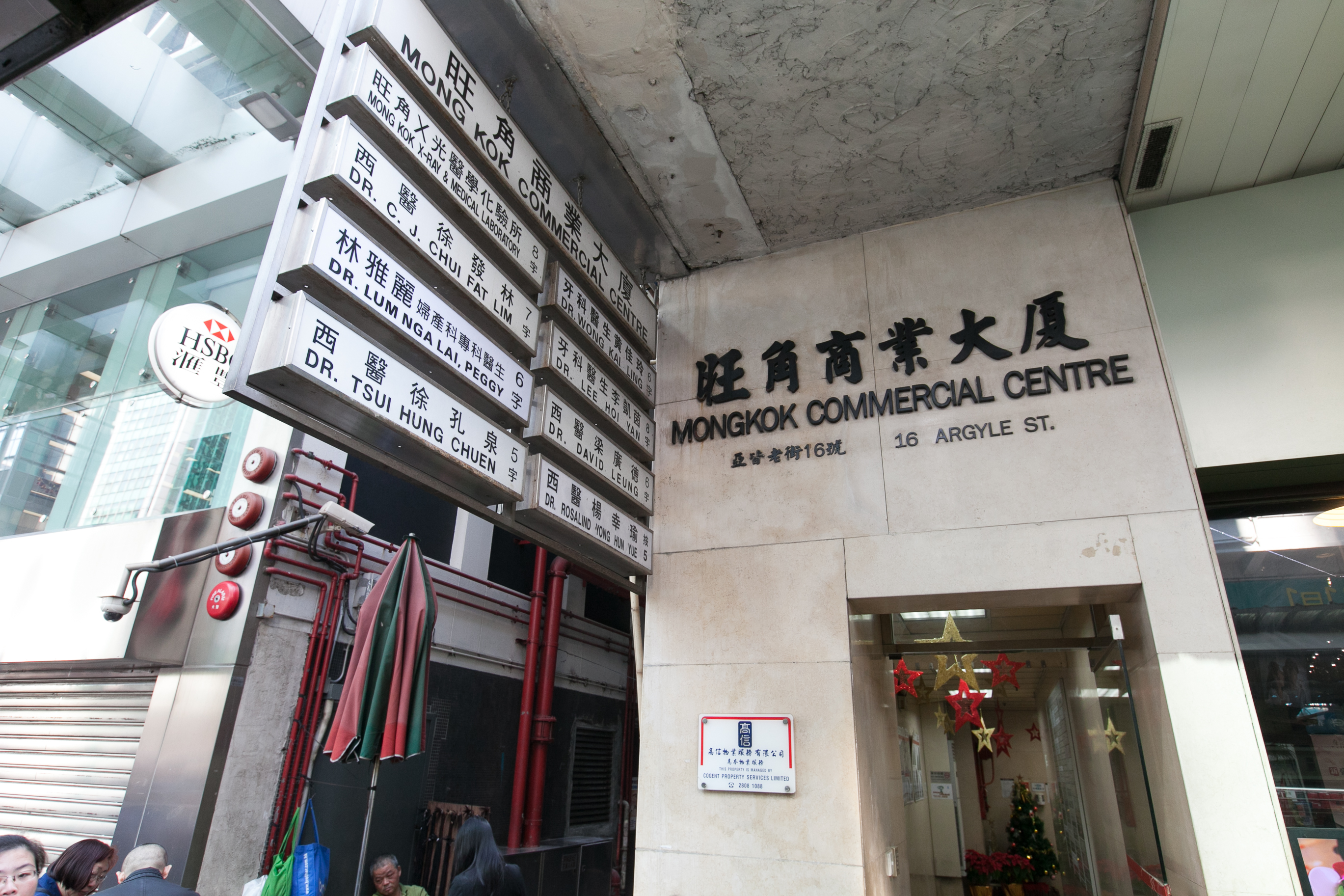 View Larger Photo
TM Teachers

Humphrey Lam 9471 5040


Grace Chow 9185 4644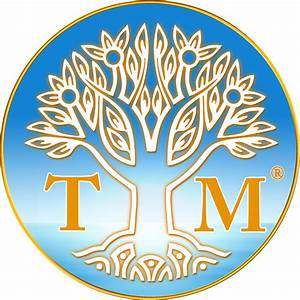 Transcendental Meditation Hong Kong Tel 3908 5999
WhatsApp 9690 5123
Other seminar locations in Hong Kong